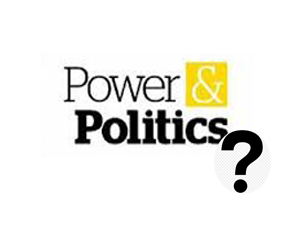 Congress president Sonia Gandhi is discharged from the hospital amid bickering continuing in the party. However, former president Rahul Gandhi asked party leaders to stop squabbling. There is huge pressure on the party leadership to anoint Rahul Gandhi as party president once again.
Apparently, this has something to do with August 10 when Sonia completes one year of interim presidentship. The moot question is about a leadership vacuum. Suggestions have started pouring in that Sonia cannot function as interim president indefinitely and Rahul seems to want power but not the responsibility.
Leaders close to Rahul Gandhi are hoping that he will change his mind. Some issues erupted last week at a meeting of Rajya Sabha MPs called by Sonia Gandhi. A routine review meeting saw the heated debate and there is no end to it.
Several MPs including Rajiv Satav and KC Venugopal, thought to be loyal to Rahul held the UPA years responsible for the decline in Congress' fortunes. By implication, this meant criticism of former prime minister Manmohan Singh's government and its policies. Several leaders came out in public to say that while they respected Singh, they had a view that needed to be taken into account.
Congress leader Manish Tewari said that the BJP was out of the office from 2004 to 2014. Not once did it blame Atal Bihari Vajpayee or his government for its predicament then. In the Congress, unfortunately, some ill-informed Congressmen would rather take swipes at the Manmohan Singh-led UPA government than fight the NDA and BJP. When unity is required, they divide.
The debate inside the party is not just on its current predicament, it is also on who the primary enemy of the party is. Several leaders have advised Rahul that equivalence with Narendra Modi is a mistake as Modi's popularity is at its peak. Instead, Congress should find blindspots within the BJP and the NDA government and focus on those. These leaders include R P N Singh, Jairam Ramesh and others. However, there is no evidence that Rahul is taking this advice.
August 10 will bring some clarity on the leadership muddle in the party. The party constitution vests the Congress Working Committee with the authority to appoint someone who can run the organization when faced with a crisis — a decision that has to be ratified by the All India Congress Committee (AICC). However, an AICC session might not be possible in the midst of a pandemic. Therefore, collective leadership might be the only answer.