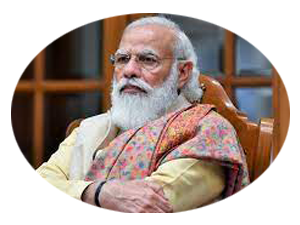 New Delhi (18.02.2023): A cabinet reshuffle before the 2024 Lok Sabha elections are most likely, and it may happen anytime soon as states likely to go for Assembly elections might also get their share of the pie in this very exercise.

In the power corridors, the Governor reshuffle that took place last Sunday (12.02.2023) is considered to be a precursor.
The speculations gather momentum also because Union Home Minister cancelling his programs scheduled from February 22 to 25 in Bihar and elsewhere. Some other ministers too cancelled their programs.
A section of senior ministers and politicians is keeping an eye on the developments.
ALSO READ:
Govt appoints 13 new Governors; no bureaucrats on the list (12.02.2023)

Cabinet reshuffle post-Makar Sankranti; a prelude to 2024? (28.12.2022)