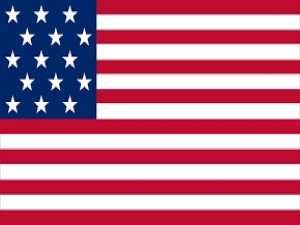 Amritsar (29.03.2023): For a serious challenge to diplomatic engagement of India with the US, a Federal Court in New York has issued summons to Punjab governor Banwari Lal Purhoit, CM Bhagwant Mann and DGP Gaurav Yadav. This is claimed by general counsel of outlawed Sikh body Sikh For Justice (SFJ) Gurpatwant Singh Pannun.

In a separate video message, Pannun claimed that the Federal Court issued the summons in the case 23-cv-02578 SFJ vs Bhagwant Mann, Banwari Lal Purohit, and Gaurav Yadav and directed them to answer within 21 days of the service of the summons. He said that the action lawsuit against Mann, Purohit and Yadav was filed under the Torture Victims Protection Act (TVPA) which gives the US courts extraterritorial jurisdiction over the crime of torture committed in foreign countries and allows the prosecution of such human rights abuses.
SFJ had filed the complaint on March 27 before the Federal judge of the Southern District of New York against the alleged 'severe and violent siege of Punjab'. The claims of Pannun couldn't be verified independently. Notably, the US-based separatist organisation SFJ was banned in 2019 under Unlawful Activities (Prevention) Act (UAPA) for anti-India activities such as running a secessionist Khalistan referendum.
The group had continuously been issuing threats. SFJ had recently issued threats to derail trains during G 20 Summit held in Amritsar. A video of removed pandrol clips was also circulated on social media. The SFJ's general counsel also claimed that Punjab had been cut and isolated from the rest of the world with the shutdown of internet services for the Sikhs support to Khalsa Vaheer (religious procession) run by Amritpal Singh, currently at large.