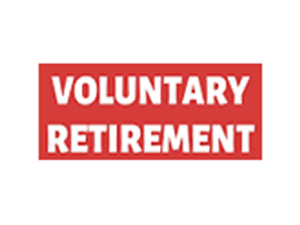 New Delhi (23.10.2023): The Centre on Monday approved the voluntary retirement of V Kartikeya Pandian (IAS: 2000: OD) who is considered as country's one of the most high-profile IAS officers. The Govt of Odisha on October 20 wrote to the Govt of India on the subject which was accepted today.
Surprisingly, the Centre approved Pandian's VRS in record time of three days which included two holidays. His wife is an Odia IAS officer in Odisha Cadre. his VRS was approved Pandian, a native of Tamil Nadu, has been serving as Private Secretary to Odisha chief minister Naveen Patnaik since 2011 and commanded unmatched influence over CM and wielded unparalleled power in the state bureaucracy.

A section of senior bureaucrats serving at Centre believe that probably Pandian was much talked about bureaucrats outside one's cadre state. For last few years it was whispered that Naveen Patnaik was presumably nurturing Pandian as his political heir in the state.
ALSO READ: