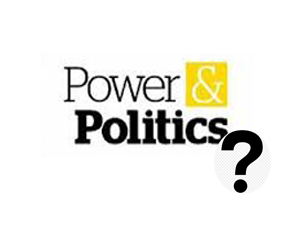 Usually, top cops are known for resolving intricate criminal conspiracy cases, for busting the nexus of corrupts, facing Naxal encounters, and neutralizing terrorist outfits. The Ex-DGP of Bihar was no exception. Yet it proved a tough task for him to understand the complexities and uncertainties of politics and neatly woven plots of politicians.
People are wondering whether former Bihar DGP Gupteshwar Pandey's failed tryst with politics is a case of overconfidence, lack of political intelligence about his preferred Buxar seat going to the BJP quota instead of JD(U), or both.

Pandey's earlier attempt in 2015 at "tryst with politics" had also failed. At that time, since he had resigned, and the resignation was not accepted, so he joined back after withdrawing his resignation letter.
However, this time around, there is no going back.
Unlike in 2015, this time he faces a sort of embarrassment as the BJP has fielded from the Buxar constituency a retired constable who has been working with the party at the grassroots level for more than a decade. It is said that the candidature of Parshuram Chaturvedi, son of four-time Congress MLA Jagat Lal Chaturvedi, had the strong backing of Ashwini Chaubey, whom Pandey never cultivated.
It is not only Chaturvedi who has trumped Pandey. Another retired DG (home guards) Sunil Kumar, who had lost the DGP race to Pandey, has settled his old score by securing a JD(U) ticket from Bhore.
Pandey can still fulfill his political ambition - by nursing a constituency till the next opportune time. Does he have the guts to do it?
(By Rakesh Ranjan)