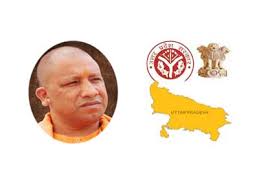 New Delhi (16.06.2022): The Lucknow establishment has instructed the state bureaucracy to stick to the protocol and be courteous to all MPs, MLAs, and MLCs. He asked them to be prompt in receiving all phone calls of public representatives or call them back, if unavailable or in a meeting.
The order issued by the Yogi Administration is marked to all the additional chief secretaries/principal secretaries/secretaries, director-general of police, divisional commissioners, and district magistrates, asking them to ensure compliance. The state government had issued similar directives twice in 2021 (ahead of the 2022 UP assembly polls) following complaints from public representatives that officers and employees were not receiving their calls despite the state government's directives.
The issue was also figured out at a meeting of the privilege committee of the state legislative council too. The state government had issued the orders earlier too following discussions at the privilege committee meeting.