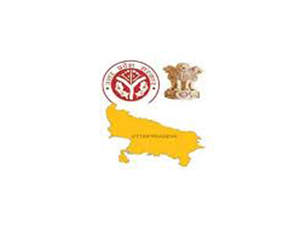 Lucknow (11.05.2023): Is it likely that Uttar Pradesh IAS Association will resume its annual events, 'IAS Week' and the annual general meeting (AGM)? The event was last organised in 2019. The focus shifted on the much-awaited event in bureaucratic circles with the release of the annual magazine of the IAS association, UPDATE, by UP Chief Secretary DS Mishra on May 10, 2023.

The IAS Week and the AGM used to be organised in December every year since 2013, barring 2018. Some say Coronavirus being the reason for not holding the IAS Week since 2020 and expressed hope that the event would resume now. IAS Week allowed the officers of different batches to mingle. A session, involving discussions with the Chief Minister and the Governor, was a part of the programme which helped in building a rapport between the legislature and the executive.
Since pandemic days are over, the association may hold IAS Week again. A senior officer claimed that plans were afoot to change the format of the IAS week according to the current requirements. IAS Week will be made more fruitful so that relevant topics regarding the development of the state can be discussed threadbare instead of holding only cultural programmes. The idea is to send positive signals about bureaucracy among the people. Even the magazine was released during the IAS Week. Since the event was not held for long, it was decided to release the magazine.