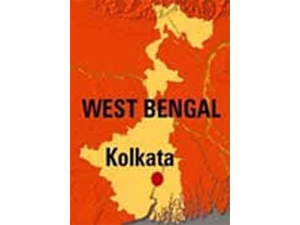 Kolkata (17.07.2021): The West Bengal Government issued official orders to transfer and post two IAS officers.

Randhir Kumar (IAS:2006:WB) has been assigned the charge of Additional Secretary, Women and Child Development and Social Welfare Department. Alongside, Kumar also gets the additional charge of Commissioner for Persons with Disabilities.
Raju Mishra (IAS:2015:WB) has been appointed as Joint Secretary, Industry, Commerce & Enterprises Department. Mishra will also hold the additional charge of Officer on Special Duty (OSD), West Bengal Mineral Development and Trading Corporation.