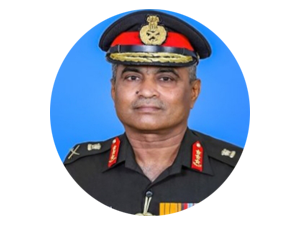 New Delhi (18.01.2022): The proposal to appoint Lieutenant General Manoj Pande as the next Vice Chief of Army Staff is said to have been approved. The Centre is expected to notify the appointment soon.

Lt. Gen. Pande has been under consideration as a replacement for the outgoing Lt. Gen. CP Mohanty due to superannuation this month-end.
Manoj Pande has tenanted important staff assignments and worked as Chief Engineer at the United Nations Mission in Eritrea and Ethiopia. He also worked as Director-General at Army Headquarters.