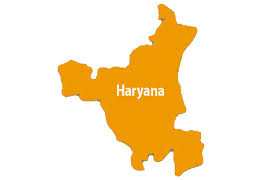 Chandigarh (28.06.2022): Haryana State Vigilance Bureau (SVB) has sought permission of the Government for proceeding against two IAS officers in a multi-crore scam in the Municipal Corporation of Faridabad (MCF).
The permission has been sought under Section 17-A of the Prevention of Corruption Act, 2018. The SVB has been specifically asked to look into bills worth around Rs 25 crore for the period from 2017 to 2020. Four arrests have been made in the case so far.
Scam involved generation of fake bills worth crores and the release of payment thereof. Faridabad MLA Neeraj Sharma raised the issue in the Vidhan Sabha during the Budget session of Haryana Assembly.