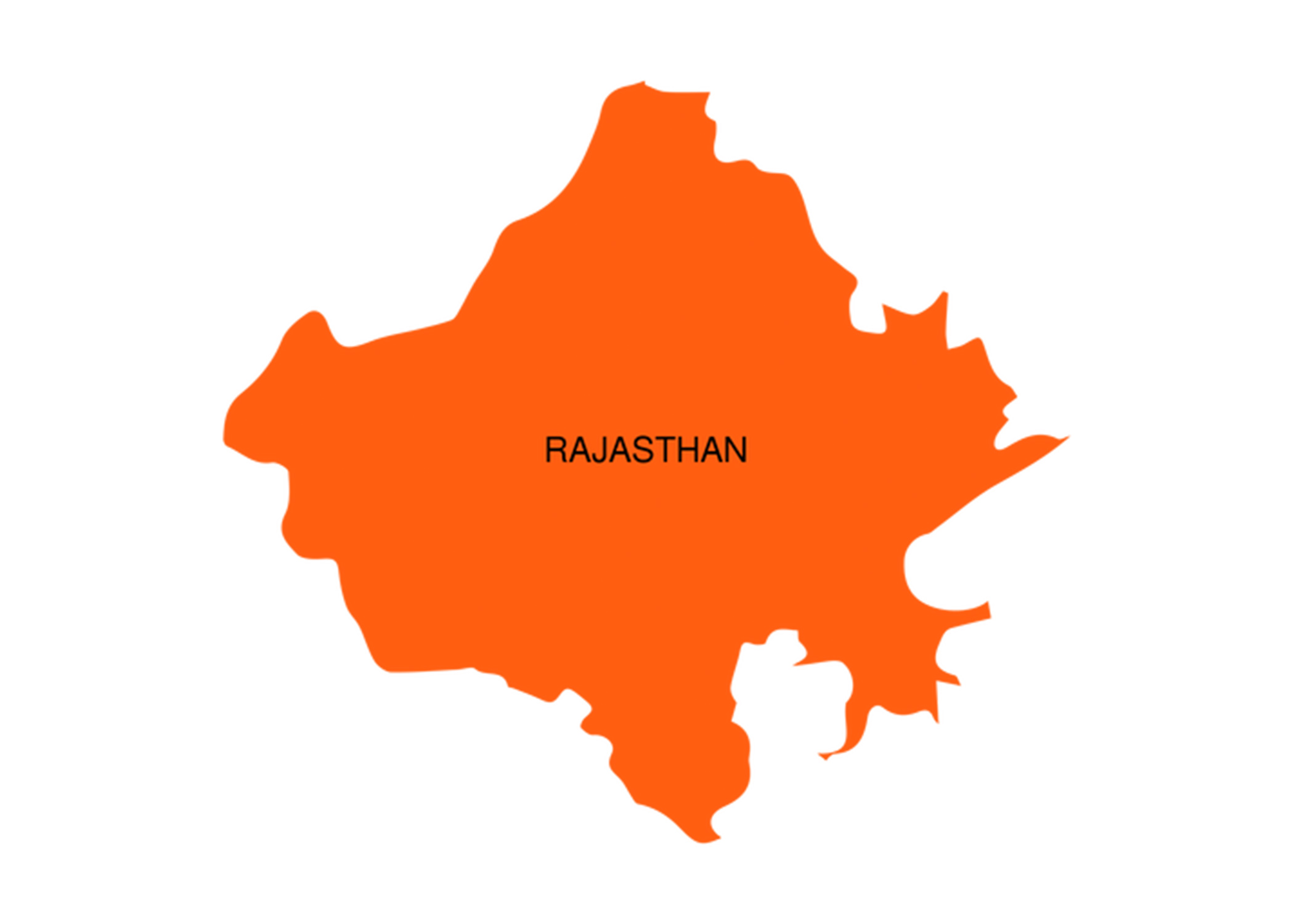 Jaipur (13.09.2023): Teeka Ram Meena (Retd IAS: 1988: KL), former Chief Electoral Officer of Kerala, was appointed as co-convenor of the Manifesto Committee of the Congress in Rajasthan, which will go to polls in December. The committee is headed by veteran Congress leader C P Joshi.

Meena, former Additional Chief Secretary, has taken a plunge into electoral politics in his home-State Rajasthan, who joined the Congress in Delhi last week. The former bureaucrat, who had long innings in the State in various capacities, including that of the State Agricultural Production Commissioner, had brought out the Malayalam version of his autobiography, Tholkilla Njan, last year.
The book had created a stir in the political circles with P Sasi, the political secretary to Chief Minister Pinarayi Vijayan, serving him a legal notice for the alleged slanderous references against him.