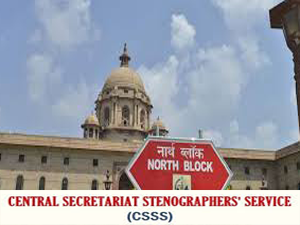 New Delhi (22.06.2021): At one shot, 58 PAs of Central Secretariat Stenographers Service (CSSS) will be promoted to fill certain vacancies of private secretaries following a decision in this regard taken by the Ministry of Personnel, PG, and Pensions.
To expedite the process, the cadre unit has been asked to conduct DPC meetings immediately along with vigilance clearance of the officers who have been declared fit. It has also been asked to forward a copy of the minutes of the screening committee duly approved by the competent authority to the CS-II division by June 25, 2021, positively.
Indianmandarins has learned that the government has already approved the eligibility list prepared for promotion to Private Secretary's grade on an ad-hoc basis. However, selected candidates have to successfully complete level II training. The cadre units have been instructed to ensure that the eligible candidates successfully complete Level II training. Candidates over 58 years of age may be exempted from this stipulation.
Further, the cadre unit of CSSS may assess fitness and other eligibility criteria as per the government guidelines for the post. Once the motion is gone through, the cadre units will issue orders/notifications for the appointment of officers as Private secretaries on an ad-hoc basis only after the issue of the promotion orders centrally by the department of personnel.