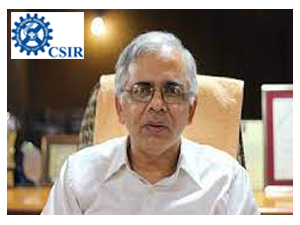 New Delhi (29.04.2022): A section of insiders speculates an extension for Dr Shekhar C Mande, the incumbent DG of CSIR and Secretary of the Department of Scientific and Industrial Research (DSIR).

Contrary to the speculations Indianmandarins learned that Dr Mande is expected to bid a goodbye to the service on April 30, 2022.
Earlier, Dr Mande's name did rounds in power corridors for the post of Principal Scientific Advisor (PSA) to the Govt of India. As Indianmandarins had reported Dr Mande missed the bus as the New Delhi dispensation picked Prof AK Sood as PSA.
ALSO READ:
Prof AK Sood is the new PSA, DARE Secretary gets an extension (20.04.2022)
Next Principal Scientific Adviser (GoI): Tie between Sharma & Nayak, Dr Mande unlikely? (08.04.2022)

Mande appointed DG, CSIR (13.10.2018)