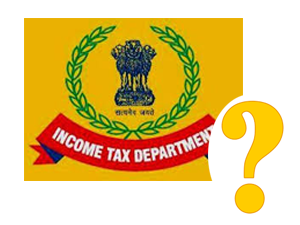 New Delhi (16.06.2021): The Karnataka Taxpayers Association has questioned the creation of a new income tax filing portal.

In a letter to the Union Finance Ministry, it pointed out that the portal, created at a huge cost of ₹4,242 Crores, crashed within an hour of its inauguration and hasn't yet been repaired.
It has argued in the letter that, while the old portal was perfectly operational and catered for the requirements of the taxpayers, it is beyond understanding why a new portal was installed.
Stating that neither the ordinary taxpayers nor businesses demanded a new portal, the letter points out that the new portal presented huge login problems and its complicated operational procedures were reflected in the 998-page guidelines issued by the FinMin for using the new portal.