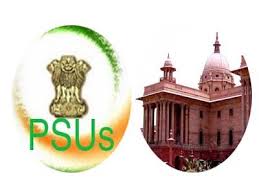 New Delhi (16.06.2021): Coal India Ltd (CIL) has decided to slash 5 percent of its manpower every year for the next 5 to 10 years to reduce its overhead expenses and improving the margin.

Currently, the company has on its rolls 2,72,445 employees.
The company plans to reduce its workforce by closing down or reducing operations at its 158 underground mines that employ 43 percent of its total workforce but contribute only 5 percent of the total production.
Non-viable mines will be closed down in a phased manner. Production from 11 such underground mines has already been suspended. The company has stated that for efficient operationalization of greenfield projects, it has devised a transformative plan to engage MDO for 15 projects (10 OC and 5 UG) with a combined total targeted capacity of about 160 MTY under its cost-control measure.