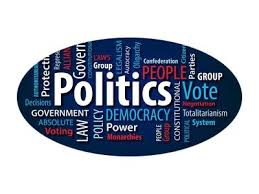 New Delhi (28.07.2021): The BJP seems to have become a little flexible on the issue of sticking to the age bar of 75.
Take, for instance, the case of former Karnataka CM BSY. For practical consideration, it was relaxed in his case in 2019 when he maneuvered to install the BJP government in Karnataka. Despite being over 75, he continued till the other day at the ripe age of over 78.
So, will this principle be applied to PM Narendra Modi if he takes the NDA alliance to the winning post in the 2024 Parliamentary elections?