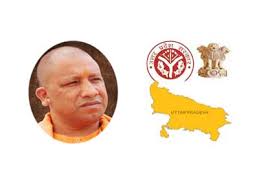 New Delhi (08.06.2021): Speculations abound whether the incumbent DGP of Uttar Pradesh Hitesh Chandra Awasthi (IPS:1985:UP), who is scheduled to retire this month-end, will get an extension or not.

There were rumors early this week that the State Government might have initiated a formal process to give him an extension. However, senior officers believe that Dr. Awasthi may have to do without the extension.
Indianmandarins has learned that three IPS officers, all batchmates, have thrown their hats in the ring for the coveted DGP post. They are Raj Kumar Vishwakarma (IPS:1988:UP), Anand Kumar (IPS:1988:UP), and Devendra Singh Chauhan (IPS:1988:UP).