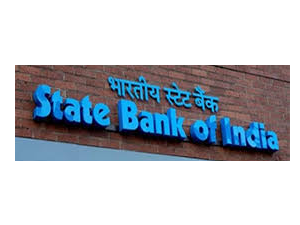 Even though it created huge ripples in the media, top SBI authorities appear to follow a 'take it easy policy' after the purported leak of the audio clip of Union Finance Minister Nirmala Sitharaman taking SBI Chairman Rajnish Kumar to task went viral. It is being widely criticised on three aspects: Leak of audio of a top-level closed-door meeting; FM losing her control, and embarrassment caused to the Chairman SBI.
Indianmandarins learnt that the leak has been taken very seriously at the highest level in New Delhi as it amount to a breach of trust and confidentiality. Reportedly, an informal inquiry has been ordered to investigate and formal enquiry as well to fix the responsibility.
Further, top authorities at the SBI confide that as Union Finance Minister Sitharaman was well within her rights to articulate her government's concerns in the larger public interest and as the custodian of the country's premier public sector bank and the SBI Chairman was duty-bound to listen to it. While interacting with Indianmandarins, a top SBI official confided that for them it was nothing more than an administrative protocol to take note of the FM's concerns but the leak of audio clip was something to be taken on a serious note. Senior officials believe that it needs to be found out as to who recorded and leaked the audio clip: some senior official, member of supporting crew, technical team arranging electronic gadgets and audio equipments, or a media person.
Either way, it has caused huge embarrassment to the govt and the SBI top officials but they pretend to take it cool saying it was the constitutional right of FM to raise her voice on issues of public importance.
By: Rakesh Ranjan and Neha Sharma