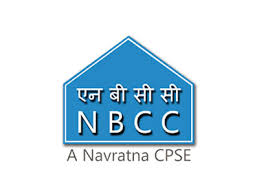 Supreme Court constituted Committee under Chairmanship of R Venkataramani, Ld. Court Receiver, gives go ahead to NBCC asking it to immediately the start process of execution of nine more Amrapali Noida-Greater Noida stalled projects. Viz-a-viz this decision, the committee also assured timely release of funds required to complete the projects.
The projects, one located at Noida and the rest at Greater Noida, are valued at Rs. 5769 crore and comprises a total of 27223 housing units. Following this directive, NBCC has initiated the process of tendering.
It may be mentioned that SC, about a year ago, asked NBCC to start execution of two stalled projects to begin with, namely- Eden Park (Noida) and Castle (Greater Noida), comprising 618 Units which the company has already completed and handed over.
Apart from this, NBCC is presently executing further 8 projects- 7 at Noida and 1 at Greater Noida having a total of 12169 Units and valued at Rs. 634 crore. Thus, out of 45000 houses in these stalled projects of Amrapali Group, the process of completion of about 40000 housing units has began under the supervision of Learned Court Receiver which would be a great relief to stressed Homebuyers.
While expeditiously acting upon the issue of resolving the homebuyers' crisis, the learned Court Receiver, on behalf of Supreme Court, has also called upon the affected homebuyers to promptly deposit all their pending payments with the designated bank account provided by the Court for successful completion of the housing projects.