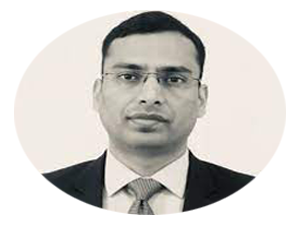 New Delhi (09.05.2023): In the recent past private secretaries and OSDs to several Union ministers were relieved, repatriated and a few were shown doors unceremoniously as well. Reportedly, ACC decisions on a few more PS and OSDs are likely soon.

Power corridors are abuzz about the sudden repatriation of Manoj Kumar Singh (IAS:2009:BH) who worked as PS to Union Power Minister since December 2017. Though the ACC order against his repatriation is still awaited but he is believed to have been moved out a couple of weeks back.
It is said that he was keen on lateral shift elsewhere at Centre instead of premature repatriation to the cadre state, but supposedly it didn't work. Speculation is rife in the power corridors that why and how M. K. Singh fell out of sync with the establishment?
ALSO READ: