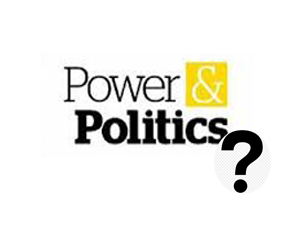 New Delhi (25.09.2023): Since time immemorial marriage alliances played a key role in pursuit of power be it politics or business. History and Mythologies are full of such storied where king & emperors used these alliances to secure seats of power or for expansion of their empire so is the case with big business houses as well and bureaucracy cannot be an exception to this. Few such cases of appointments in past few months triggered murmuring of sorts.
A section of insiders say that in the last few months some appointments to exceptionally key positions as chairperson or as a member in constitutional and autonomous bodies, captured the imagination of insiders raising eyebrows on factors including competence and eligibility. This included a key position as Secretary in a ministry which certainly didn't have the competence issue but coincidentally such alliances is seen in the backdrop.
Contrary to this murmuring a section of former top bureaucrats believe that if political and ideological affiliations could play key role in securing the seat of power then one shouldn't expect that marriage alliances can't make the exception. They also believe that it has happened in the previous regimes, it'll keep happening in the future too and better if such cases, if any, are exceptional in numbers.