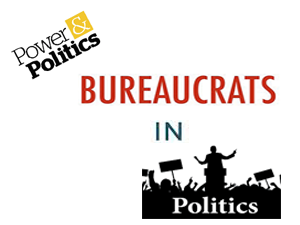 Lucknow (31.07.2023): Some bureaucrats have such manoeuvring skills of the system that they are always on important assignment let any government come or go. The proximity with the ruling party comes after such officers deliver what they are asked for without looking for cause, reason and outcome.

One such IAS officer who was equally favoured by every dispensation in the state is retiring today.
Not surprisingly, the New Delhi dispensation had a complete disliking for the officer. A section of insiders had once observed that during the Investors Summit in the state the supreme command of the Centre instructed to make sure that the officer was out of the optics and after a brief presence he was made to disappear.
Most importantly he has always been close to media. If sources are to be believed, he is nurturing political ambition too.