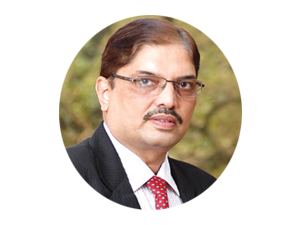 The state cabinet on Wednesday, 27 May undergoes the major bureaucratic reshuffle Senior bureaucrat Dr Vishwas Mehta (IAS:1986:KL) has been appointed as the new Chief Secretary (CS) of Kerala. Mehta will succeed Tom Jose (IAS:1984:KL) retiring this month-end. Mehta will assume office on June Reportedly, the Kerala Govt followed the seniority list while appointing the CS and Home secretary.
In addition, V Venu (IAS:1990:KL) has been appointed as a Secretary, State Planning Board whereas A Jayathilak (IAS:1991:KL) has been made Revenue Secretary.
Further, several district collectors have also been reshuffled; Thiruvananthapuram District Collector Gopalakrishnan (IAS:2013:KL) has been appointed as Malappuram District Collector. Navjot Khosa (IAS:2012:KL) will be the new Collector of Thiruvananthapuram.