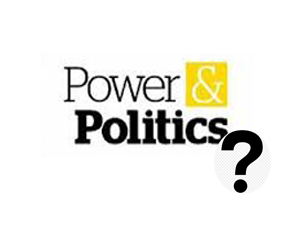 New Delhi (17.06.2021): The Lok Janshakti Party under Ram Vilas Paswan had its own utility besides reaping electoral dividends for NDA which is now plagued by family feud. Is it payback time for the LJP what it did to JDU during 2020 Assembly elections? Now, the family feud has come down to the streets.

Rebellion of Chirag Paswan against Nitish Kumar was allegedly instigated by the saffron outfit. So the LJP contested Assembly elections alone. Though it failed to make any mark but the party certainly upset the applecart of JDU reducing it to 43 seats in the Assembly. But it helped the BJP to fathom water in the state for going alone in the 2024 Lok Sabha elections.
The BJP gradually expanding its base apparently wants to go it alone in 2024 Lok Sabha elections. Political analysts feel that the family feud in LJP may culminate into four LJP Lok Sabha MPs joining the JDU and Chirag joining the BJP with the promise of making him deputy chief minister after the next elections. He may also join the present government as a state minister.
Knowing their strength well as running a political outfit is not only difficult for Chirag but also for his uncle Pashupati Kumar Paras as none of them have the leadership quality and charisma that Ram Vilas Paswan carried. How long this feud will continue, it is interesting to watch for?