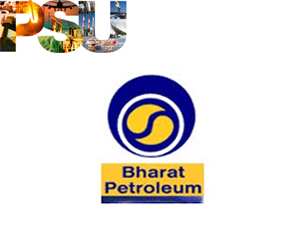 New Delhi (17.06.2021): The Corona funding, involving free vaccination, food grants, etc, has made such a dent in Government finances that a section of official policymakers has veered around to the view of letting foreign investors take the full 52.98% Government stake in BPCL which is up for disinvestment.
Whether or not the higher direction of the Government will consider such a move politically feasible remains to be seen.
If it is at all approved, this decision may remain limited to BPCL, while the limit of 49% will remain in vogue for PSUs not lined up for asset sales.