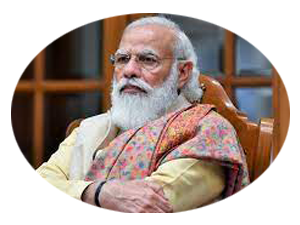 New Delhi (03.12.2021): The Government of India has, in its recent reports, claimed that the focus of the Centre is the Eastern part of India to bring parity with the West and North. Between 2016-17 and 2020-21 the government has spent more than the allocated fund on rail infrastructure in the North East.

Besides rail, Rs 19,537.83 crore was spent in NE during 2016-17 and 2020-21 under Pradhan Mantri Gram Sadak Yojana (PMGSY). The Ministry of Development of the North Eastern Region (DONER) sanctioned 68 road and bridges projects in NE worth Rs 2,647.68 crore between 2018-19 to 2020-21.
As per the reports of the Ministry of Road Transport & Highways, as in October 2021, the length of National Highways (NH) per 1000 sq. km of area in the North Eastern Region is 52 km as against the national average of 40.2 km NH per 1000 sq. km of area.