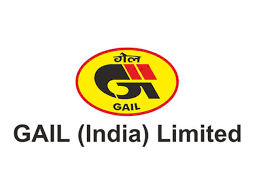 New Delhi (10.06.2021): GAIL (India) Ltd has decided to monetize two of its pipelines by selling a minority stake through InvIT instead of its earlier plan to bifurcate its operations.

According to GAIL Chairman and Managing Director Manoj Jain, the company has sent a plan for monetizing two of its pipelines to the Ministry of Petroleum and Natural Gas and an Infrastructure Investment Trust (InvIT), in which GAIL will keep the majority stake with itself, is possible within the current fiscal if approvals come soon.
In the first stage, GAIL plans to monetize the Dahej-Uran-Panvel-Dabhol pipeline and the Dabhol-Bengaluru pipeline.
The InvIT may involve selling a 10-20 percent stake initially, Jain said.
Jain said once the ministry clears, the proposal will have to go to the Cabinet and if approvals come in time the InvIT could be launched within the current financial year.