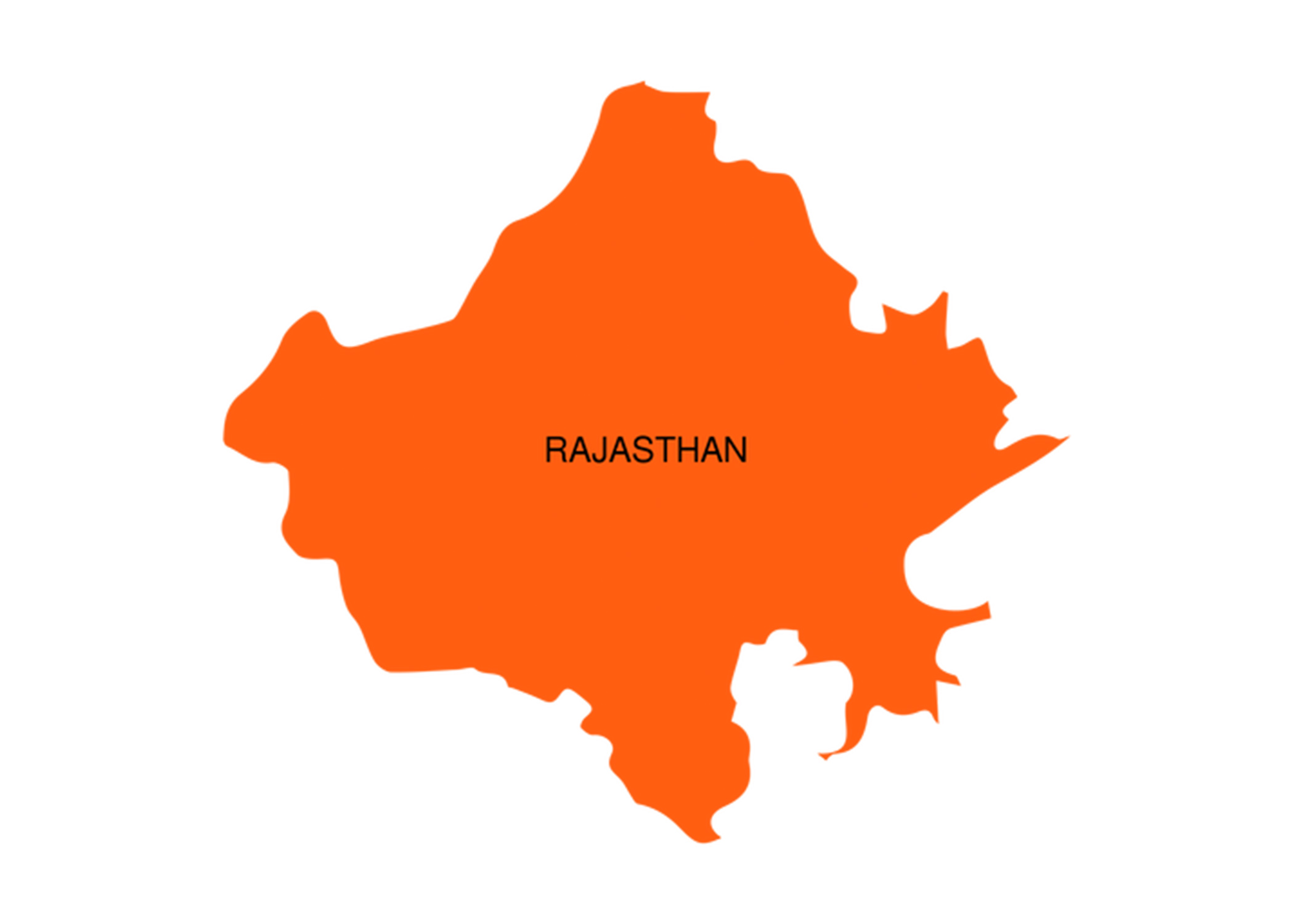 Former Rajasthan cadre IPS officer Pankaj Chaudhary (2009 batch), who was dismissed earlier this month from the service for an alleged extra-marital affair is expected to make a comeback in the backdrop of a Rajasthan High Court order issued on Friday.

While hearing petition the single-judge HC Bench ruled that extra-marital affairs can't be the ground for the action of suspension against a government official. The petition was filed by two police officials who were suspended in March 2001 for alleged extra-marital affairs.
The case is similar to that of Chaudhary who was terminated on the grounds of marrying the second time without getting a divorce from the first wife.
Speaking to IANS, Chaudhary said: "This case has come as a breather for me as it shares the same grounds as mine. In fact, there are many such cases where the court has pronounced similar orders. Therefore, I am fighting my case with full confidence.
"My case doesn't violate either the Indian Penal Code or any other civil laws. On May 1, 2018, I was granted a divorce and on July 14, 2018, I entered into wedlock for the second time in Varanasi following all government norms. But the previous government kept this report hidden and forwarded my matter to the higher authorities."
Chaudhary said: "In February 2016, the government called a press conference and in April issued a charge sheet. When they appointed an investigating officer, I wrote to the government that the IO should be trustworthy.
The IAS officer appointed as the IO had been suspended several times in seven cases of corruption and was under the Central Bureau of Investigation (CBI) probe, he alleged.
"As this case is similar to that of mine, I am confident that I will come back," he said referring to the case in which Justice Sanjeev Prakash Sharma on Friday ruled: "An act of relationship entered by an individual with another female or male, as the case may be, while his/her spouse is alive, would be an act amounting to adultery and would be considered as an immoral act so far as the Indian society is concerned.