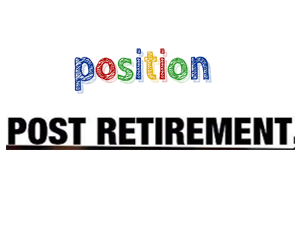 Thiruvananthapuram (24.11.2022): The Kerala government has appointed two retired IAS officers to important posts. In the case of the former Air India chairman, even the upper age limit has also been relaxed by the Kerala cabinet.

The government has brought in former additional chief secretary T K Jose (Retd IAS: 1988: KL) as the Chairman of Kerala State Electricity Regulatory Commission. Ever since Preman Dinaraj, former chairman of KSERC, had stepped down from office in June, the post was lying vacant.
Former Air India chairman V Thulasidas (Retd IAS: 1972: TR) has been reappointed as the special officer of Sabarimala airport to the rank and status equivalent to the chief secretary. The upper age limit of 70 years has been waived for him.