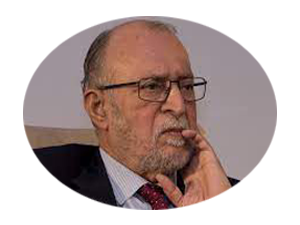 New Delhi (19.05.2022): Change of guard in Delhi seems to be on the expected lines at least for the people into thick of things when Delhi Lieutenant Governor Anil Baijal has tendered his resignation to President Ram Nath Kovind albeit citing personal reasons.

But things are not as simple as they perceived to be. One after another development tells a different tale and one can easily match the dots to at least to have some idea of it. Merger of three municipal corporations into one; reshuffle of CSs of Delhi, Arunachal Pradesh and Puducherry; demolition drive in Jahangirpuri and other parts of Delhi; and en-mass transfer of UT Cadre IAS and IPS (over 100) officers. All these developments appear to be a prelude to the change of Delhi LG.

Since all these developments took place in quick succession, those who closely watched these affairs made it a point that the New Delhi establishment was planning to take Delhi affairs to a high decibel. The resignation of Baijal appears a logical conclusion to a new beginning that the dispensation at the Centre has in their mind. Many names are doing rounds for the post of LG in the power corridors including Rajiv Mehriahi, Praful Patel, Amitabh Kant, Nripendra Mishra, Durga Shanker Mishra, Rakesh Asthana to name a few. But no one knows which card the magician will bring out with his habit to awestruck people with his decisions making. Watch out, keep the figure crossed!

ALSO READ: