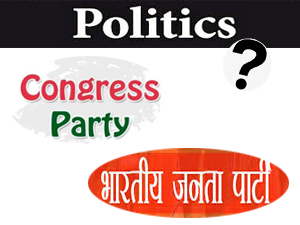 The Congress is looking at the ongoing scenario as a sea of opportunities for its revival amid people's distress over alleged mismanagement of certain things by the Centre during the nationwide lockdown. Congress leaders like Rahul Gandhi not only questioned Centre's strategy in handling the global COVID-19 pandemic but also offered various suggestions. One such suggestion was to provide direct cash assistance instead of loans to the people affected by COVID-19. The Congress also criticised the Centre over Rs 20 lakh crore stimulus package calling it a farce.
Further, the cash-strapped Congress has left no stone unturned to be seen as a party with proactive ground workers reaching out to the distressed people directly. Offering to pay for migrant labourers' train fare, arranging busses for their repatriation to ration distribution have been some of the initiatives that had put the ruling BJP on defensive. The Congress knows well that the Modi government has been in constant endeavour in engaging the attention of rural masses with innovative ways leaving minimum avenues for its opponents to call it anti-poor and anti-people.
But the way BJP government has committed certain mistakes in handling the issues of migrant labourers, it gets a beating from almost every quarter and a dent into its image creating space for the Congress for its revival. However, one of its MLAs from Raebareli – Aditi Singh -- revolting against the party asking a certain question may help the BJP to question the very intent of the Congress. But it is the ruling party that is supposed to answer not the opposition.