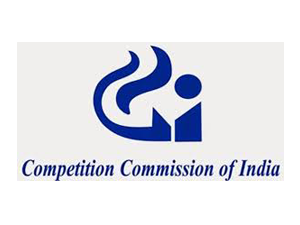 New Delhi (06.10.2022): If some well-placed sources are to be believed 57 candidates have been shortlisted for the interview for the post of Chairperson in the Competition Commission of India (CCI) on Sunday. All candidates are expected to be interviewed on the same day.

The term of the incumbent Chairperson Ashok Kumar Gupta (Retd IAS:1981:TN) is expiring on October 25, 2022.
The post was advertised on July 26, 2022. Reportedly, over a hundred applications were received for the post and the list of applicants includes senior bureaucrats (retired & retiring), economists, judges from the higher judiciary, and a few members currently working with the competition watchdog.
ABOUT CCI:
Competition Commission of India, established on 14 October 2003, functions under the Ministry of Corporate Affairs. It keeps a tab on anti-competitive practices across sectors in the marketplace and also works towards promoting fair trade practices. It also approves combinations under the act so that two merging entities do not overtake the market. In recent times, CCI has been looking to various cases of alleged unfair business practices, especially in the fast-growing digital space.