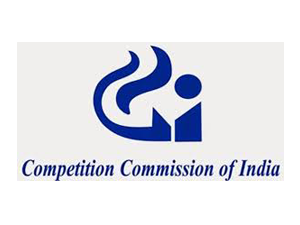 New Delhi (28.12.2022): If some well-placed sources are to be believed the selection of the new Chairman of the Competition Commission of India (CCI) has a twist.
The selection interview held in the second week of October 2022 is said to have been canceled and a fresh round of the selection process is being rolled out. A section of insiders believes that the sudden twist appears to have a purpose as the New Delhi establishment might have a particular candidate on its priority list.

It may be underlined that the term of the then CCI Chairperson Ashok Kumar Gupta (Retd IAS:1981:TN) ended on October 25, 2022.
READ MORE: