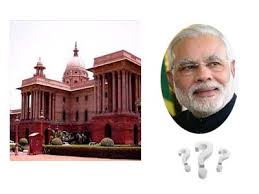 The speed with which our boys and girls captured the frosty and barren heights on the southern sides of Pangong Tso on August 29/30, and then the commanding heights subsequently on the northern side of the lake, making PLA positions at Maldo and beyond extremely vulnerable, could only be described as "feats of arms" in our time.
Since all these photographs, allegedly attributed to Chinese Communist Party satellite Gaofeng-2 imageries, are circulating on Chinese social media sites and blogs, India's vociferous and always-doubting opposition is no longer asking for proof as they did during the Balakot strike and Uri commando attack.
Codenamed "Op Snow Lepard", India's armed forces are now well-positioned to liberate the holiest Hindu-Buddhist site of Kailash Parvat.