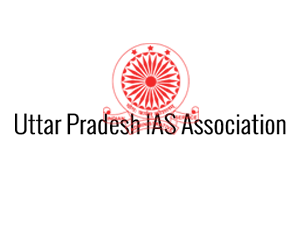 Lucknow (28.10.2021): The post of Uttar Pradesh IAS Association president is vacant for the last six months. The association effectively takes up issues with the government. The organization is yet to hold its annual event, the IAS Week, as per its resolution adopted on January 19, 2013.

Association's President Deepak Trivedi (IAS: 1985: UP) died on April 29, 2021; just a day before his retirement due to COVID-19.
As per norms, the association requests the senior-most IAS officer to take over as the organization's president whenever a vacancy arises. Mohammad Iftikharuddin (1985), being the next senior-most officer posted in the state, would have been the association's obvious choice. The association, however, has apparently not taken a call on the issue as Iftikharuddin is facing a probe.