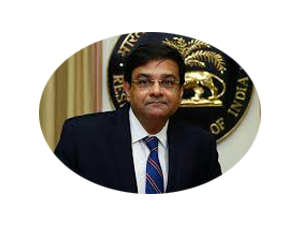 New Delhi (10.01.2022): Former RBI governor Urjit Patel has been appointed as the vice-president of the Asian Infrastructure Investment Bank (AIIB), a multilateral development bank based in Beijing. Patel will take over from DJ Pandian, a former Gujarat chief secretary.

Pandian has been AIIB's vice-president and chief investment officer since the time it was set up in 2016 with India as its second-largest shareholder after China. Patel is currently the chairperson of the National Institute of Public Finance and Policy, a research centre affiliated to the finance ministry.

The Nairobi-born Urjit Patel is said to have quit his job as RBI governor in 2018 following differences with the NDA government over fiscal policies. Currently headed by China's Jin Liqun, AIIB currently has five vice-presidents.