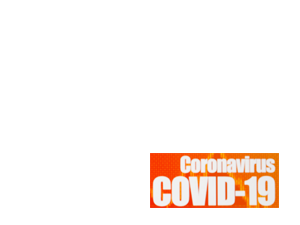 Union Health secretary Preeti Sudan has directed all states and union territories to ensure timely payment of salaries to doctors and healthcare workers engaged in treating COVID-19 patients warning action against hospitals and authorities for non-compliance of the order.

The order by Union Health Ministry comes a day after the SC asked the government to issue directions to states for payment of salaries and providing necessary quarantine facilities to doctors and healthcare workers involved in treating COVID-19 patients.

"…it is hereby directed that the states and UT administration should ensure that salaries of doctors and health workers doing COVID-19 related duty shall be released on time," says the order issued by Union health secretary Preeti Sudan.

The Chief Secretary of states/UTs have been asked to ensure compliance of this order by all concerned, violation of which will be treated as an offense under the Disaster Management Act read with the IPC, and action is taken accordingly against defaulting hospitals/institutions/ authorities.