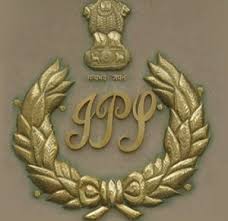 New Delhi (20.06.2021): When Twitter itself is in controversy, a tweet by Gaurav Banswal (IPS:2014:UP) pertaining to his posting did not go down well with the administration. His tweet read he was not given any good posting in the last one year.
The tweet was deleted within a few hours that was also tagged to Chandrashekhar Azad 'Rawan' of Bhim Army.
However, Banswal, posted as SP (Crime) in the DGP headquarters, clarified that his Twitter handle was hacked on May 12.
Further, the matter is being investigated.