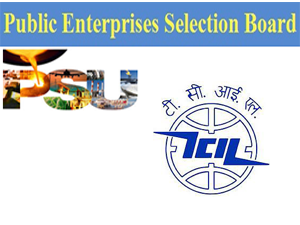 New Delhi (19.09.2022): The Public Enterprises Selection Board (PESB) on Monday selected Surajit Mandol for the post of Director (Finance) in Telecommunications Consultants (India) Ltd (TCIL).

Presently, he is working as Senior General Manager in Bharat Sanchar Nigam Limited (BSNL).
Subject to requisite clearances and ACC approval Mandol will replace Narendra Jain; the outgoing Director (Finance) scheduled to retire on November 30, 2022.