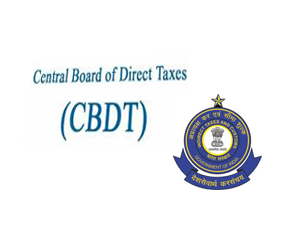 New Delhi (23.01.2023): If some top sources are to be believed, the selection committee has considered six names for the post of Member CBDT. Reportedly, the Appointment Committee of the Cabinet (ACC) is expected to clear two names out of these six names as Members, Central Board of Direct Taxes (CBDT).

The names under consideration are as follows:
Praveen Kumar (IRS IT: 1987)
Geetha Ravichandran (IRS IT: 1987)
Archana Chaudhary (IRS IT: 1987)
Reena Sinha Puri (IRS IT: 1987)
Shishir Jha (IRS IT: 1987)
Rajat Bansal (IRS IT: 1987)
It may be underlined that two vacancies are arising when Sangeeta Singh (IRS IT: 1986) and Anuja Sarangi (IRS IT: 1985) will be retiring in April 2023 and May 2023, respectively.