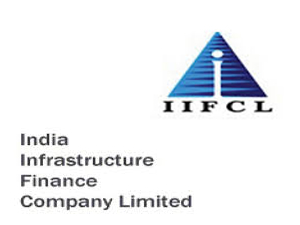 New Delhi (22.10.2021): For viable infrastructure projects, the state-owned India Infrastructure Finance Co. Ltd. (IIFCL) is all set to finance infrastructure investment trusts (InVITs) as the Reserve Bank of India has given its nod for the financial assistance.
IIFCL will be spending around Rs 4000 crore on various infrastructure projects. It offers long-term financial assistance to infrastructure projects and now it has RBI's approval to fund these projects in the current financial year.
The company's Managing Director P R Jaishankar had said that the company is comfortable with a capital adequacy ratio of 31 percent and would not require capital infusion from the government to fund business growth this fiscal.
The company's equity and reserves put together is about Rs 10,600 crore after the finalization of FY'21 results and there is a potential to do additional business of Rs 50,000 crore given this kind of net worth.
The company was looking to raise Rs 15,000 crore through the issuance of bonds from the domestic market in the current financial year. With regard to InvITs, IIFCL would be more like a financier and it makes more sense to invest at the special purpose vehicle level.
The RBI nod of funding infrastructure projects will help improve asset quality and at the same time help grow the balance sheet of the company.