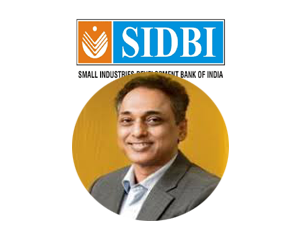 S Ramann, a 1991 batch IA&AS officer, will be the new Chairman and Managing Director of Small Industries Development Bank of India (SIDBI). He is currently CEO of National e-Governance Services Ltd (NeSL) - the country's first information utility company.

The Banks Board Bureau (BBB), currently headed by former DoPT secretary BP Sharma, had interviewed as many as 20 candidates on December 4&5 for the post of SIDBI's CMD.
Further, the Board has recommended Shivendra Tomar for the post of MD&CEO of IFCI Ltd after interviewing five candidates. Tomar is currently employed as the Managing Director of IFCI Venture Capital Funds Ltd, a subsidiary of IFCI.