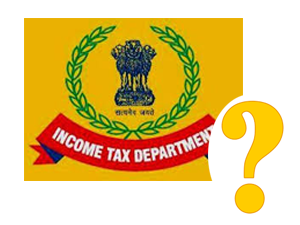 New Delhi (02.12.2020): Indianmandarins has reliably learned that the 1987 and 1988 batch of Indian Revenue Service (Income Tax) officers may soon be empanelled for holding the rank of Chief Commissioner Income Tax (CCIT).

In this regard, a meeting of the Departmental Promotion Committee (DPC) was reportedly held on 01/12/2020.
It is further learned that the DPC may also deliberate and consider the cases of officers earlier excluded from empanelment for the post of Principal Chief Commissioner (PCCIT).
Another meeting of the DPC for empanelment of 1990 and 1991 batches officers for holding Principal Commissioner (PCIT) posts is expected next week.