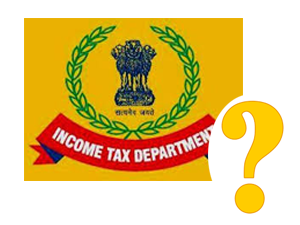 New Delhi (21.06.2022): Delhi broker OPG Securities is in the cross hairs of the IT department's investigation into the NSE co-location scam.

OPG's promoter Sanjay Gupta is accused of huge undisclosed foreign transactions, hawala deals, cash payments for multi-crore property purchases, and operating a ring of cross-country trading servers illegally with linkages to NSE, BSE, and MCX.
I-T searches have revealed that Gupta ran a club/restaurant named Haveli in the UAE, was involved in physical gold trading between Ghana and Dubai, and bought a ₹25-crore property in Delhi's Preet Vihar, for which only ₹8 crores were paid in cheque.
The I-T Department's raid on Gupta's properties followed leads in the NSE scam and reports were submitted to the Central Bureau of Investigations (CBI) and market regulator SEBI.