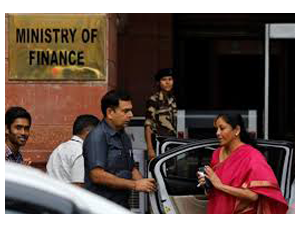 The Department of Investment and Public Asset Management (DIPAM) will shortly initiate the process of monetizing the non-core assets of the CPSEs and enemy properties of values exceeding and at Rs 100 crores. For this purpose, it signed an agreement with the World Bank on November 16, 2020, under which the latter would offer its advisory services already approved by Union Finance Minister Nirmala Sitharaman.

The initiative is expected to unlock the value of unused/marginally-used assets such as land and buildings, pipelines, roads, mobile towers, electricity transmission lines, etc. Among non-core assets are also included financial assets such as equity shares, debt securities, other hybrids/structured finance asset units, etc, and miscellaneous assets.
Officials believe that that the world bank expertise will help the DIPAM in realistically monetizing the value of huge non-core assets with the government and its various agencies and then the available funds could be plowed into worthwhile projects.