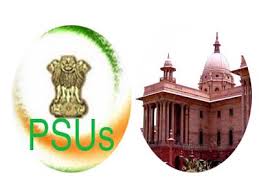 New Delhi (19.07.2021): The government plans to generate ₹70,000 crores over the next five years through the monetization of assets of public sector power companies including Power Grid, NTPC, and REC.

About 50% of the generated funds are planned to be plowed into a technical up-gradation of state transmission and distribution infrastructure where underinvestment over the years has been causing massive T&D losses and power outages.
The success of this plan, like that of the overall plan to raise ₹3.25 lakh crores over the next five years through a calibrated disinvestment of shares of ONGC, IOC, NMDC, CIL, BHEL, and BEML, may largely depend on the skill of government money managers and astute timing.