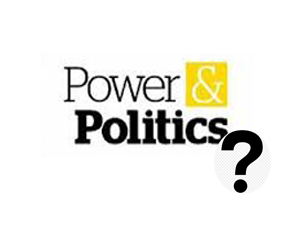 All is not well in Rajasthan Congress as a tug of war between Rajasthan chief minister Ashok Gehlot and his deputy Sachin Pilot may put the very existence of the Congress government in the state in jeopardy. Both the leaders are contradicting each others' statements in public.
Earlier the decision of fielding former PM Manmohan Singh from Rajasthan and now K C Venugopal has not gone down well with the Congress workers in the state and they are saying that the BJP fielded its grassroots workers for the Rajya Sabha from Karnataka that the Congress must learn something from its opponent.
This has given rife to speculation that Pilot may part ways from the Congress with his 36 MLAs, the way Jyotiraditya Scindhia did in Madhya Pradesh. Rajasthan CM and many Congress leaders expressed their apprehension that Operation Lotus might happen in Rajasthan on the lines of Madhya Pradesh.
Actually there is simmering anger in the Pilot camp on many issues as instead of the CM accomodating him and his supporters, he is humiliated and none of his work is allowed to be done in the state which is causing unease. People say that Pilot has been pushed to the brink now. The BJP will not miss any chance to grab this opportunity. Rajya Sabha elections on June 19 will make the picture clear in the state as the BJP is also being accused of poaching on the Congress MLAs.
Meanwhile, the ruling Congress has shepherded its MLA and other lawmakers supporting the party-led government in the state in a hotel. But if cross-voting happens despite all these precautions that would be an indication about stability of the Congress government being in danger with big leaders switching sides. The central leadership of the Congress is not taking any firefighting measure as always leaving the state leadership in the lurch.