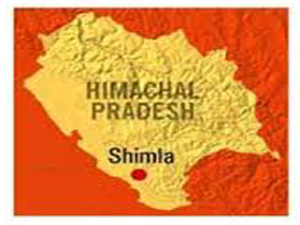 Shimla (28.11.2022): Himachal Pradesh will not only have a new government after December 8, 2022 but a new Chief Secretary and DGP in the new year. The decision on CS and DGP will happen in the new year as incumbent CS RD Dhiman (IAS: 1988: HP) is retiring on December 31, 2022. And DGP Sanjay Kundu (IPS: 1989: HP) has sought central deputation.

Dhiman superseded three officers to become CS. But the question is who will be the next CS? After Dhiman, Ali Raza Rizvi (IAS: 1988: HP) and K Sanjay Murthi are senior most officers but they are on central deputation. ACC Prabodh Saxena (IAS: 1990: HP) is the senior most after Murthi.
As far as appointment of DGP is concerned, incumbent DGP Sanjay Kundu applied for Central deputation in September itself. So he may go to the Centre but speculation is rife that even if there is a repeat in the government, the DGP will still be changed.