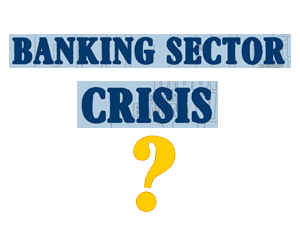 New Delhi (26.11.2021): The Centre is all set to introduce a banking laws amendment bill in the Winter Session of Parliament starting from November 29, 2021. Union Finance Minister Nirmala Sitharaman while presenting Budget 2021-22 had announced the privatisation of PSBs as part of disinvestment drive to garner Rs 1.75 lakh crore.


The Banking Laws (Amendment) Bill, 2021, will be introduced during the session and is expected to bring down the minimum government holding in the PSBs from 51 per cent to 26 per cent.

NITI Aayog has already suggested two banks and one insurance company to Core Group of Secretaries on Disinvestment for privatization. Central Bank of India and Indian Overseas Bank are likely candidates for the privatization.


The members of the Core Group of Secretaries include economic affairs secretary, revenue secretary, expenditure secretary, corporate affairs secretary, legal affairs secretary, department of public enterprises secretary, Department of Investment and Public Asset Management (DIPAM) secretary and an administrative department secretary.