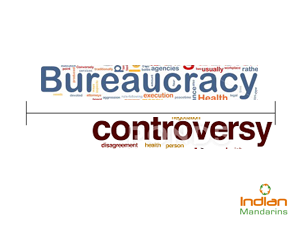 New Delhi (28.01.2022): A group of former civil servants have opposed the proposed amendments to the All India Service (AIS) cadre rules. They said these rules are being rushed out without adequate federal consultation.
The signatories, members of the Constitutional Conduct Group (CCG), issued a statement and said that the proposed set of amendments, if passed, there is a likelihood that states will consider the state civil services as more amenable to them and may treat AIS officers with suspicion and distrust.
It also feared that the rules will allow greater scope for abuse of power by the Union government so that whenever it is unhappy with the state government, it can target AIS officers occupying strategic posts, such as chief secretary, home secretary, director general of police, principal chief conservator of forests, district magistrate, superintendent of police, among others. The Centre may then withdraw such officers from their posts and place them elsewhere, thereby effectively derailing the functioning of the state administrative apparatus, the CCG said.